Facilities & Services
4 Star hotel, Fully facilities and Activities, complete entertainments and lounges are exclusively provided in The Emerald Hotel Bangkok.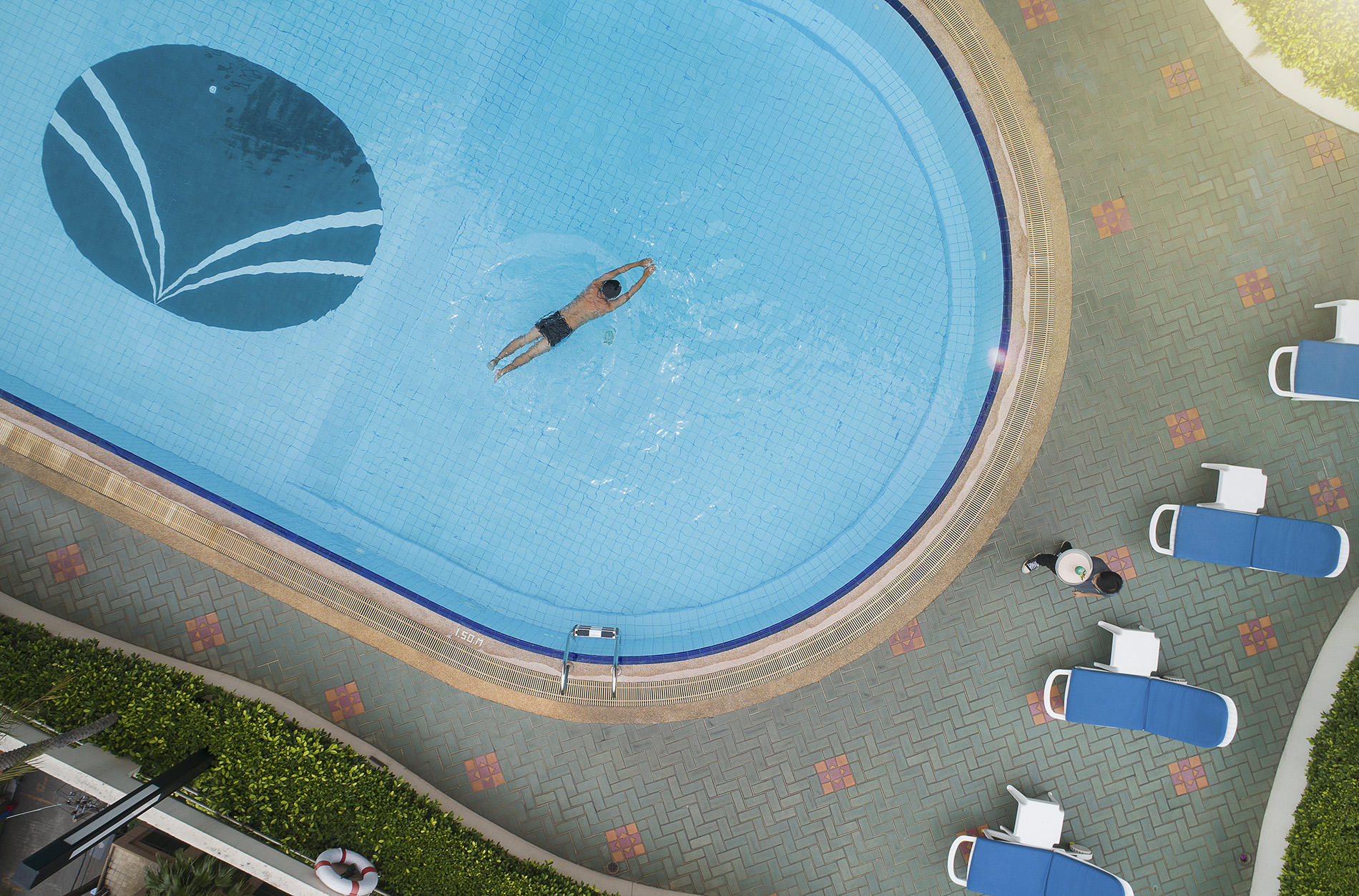 Swimming Pool
The outdoor swimming pool, enjoy sunbathing in the relaxing atmosphere with varieties refreshment at our bar corner.
Opening hours
7.00 am – 9.00 pm (Daily)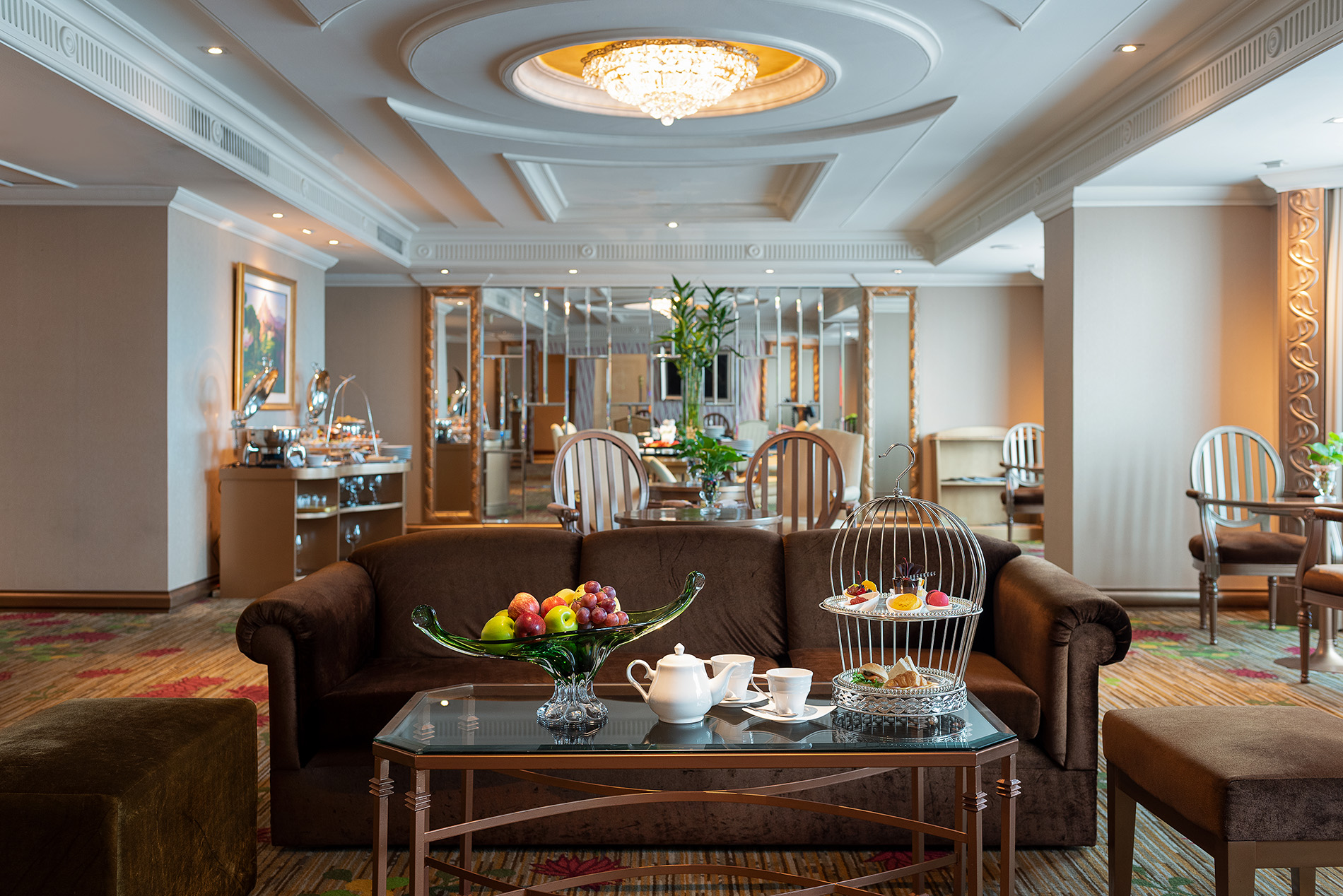 Executive Lounge
An exclusive venue for house guests of the Executive Club. As our guest in-residence, you may enjoy complimentary breakfast and evening cocktails for yourself and a guest. Variety of complimentary refreshments including fresh fruit
Opening hours
07.00 – 23.00 hrs. (Daily)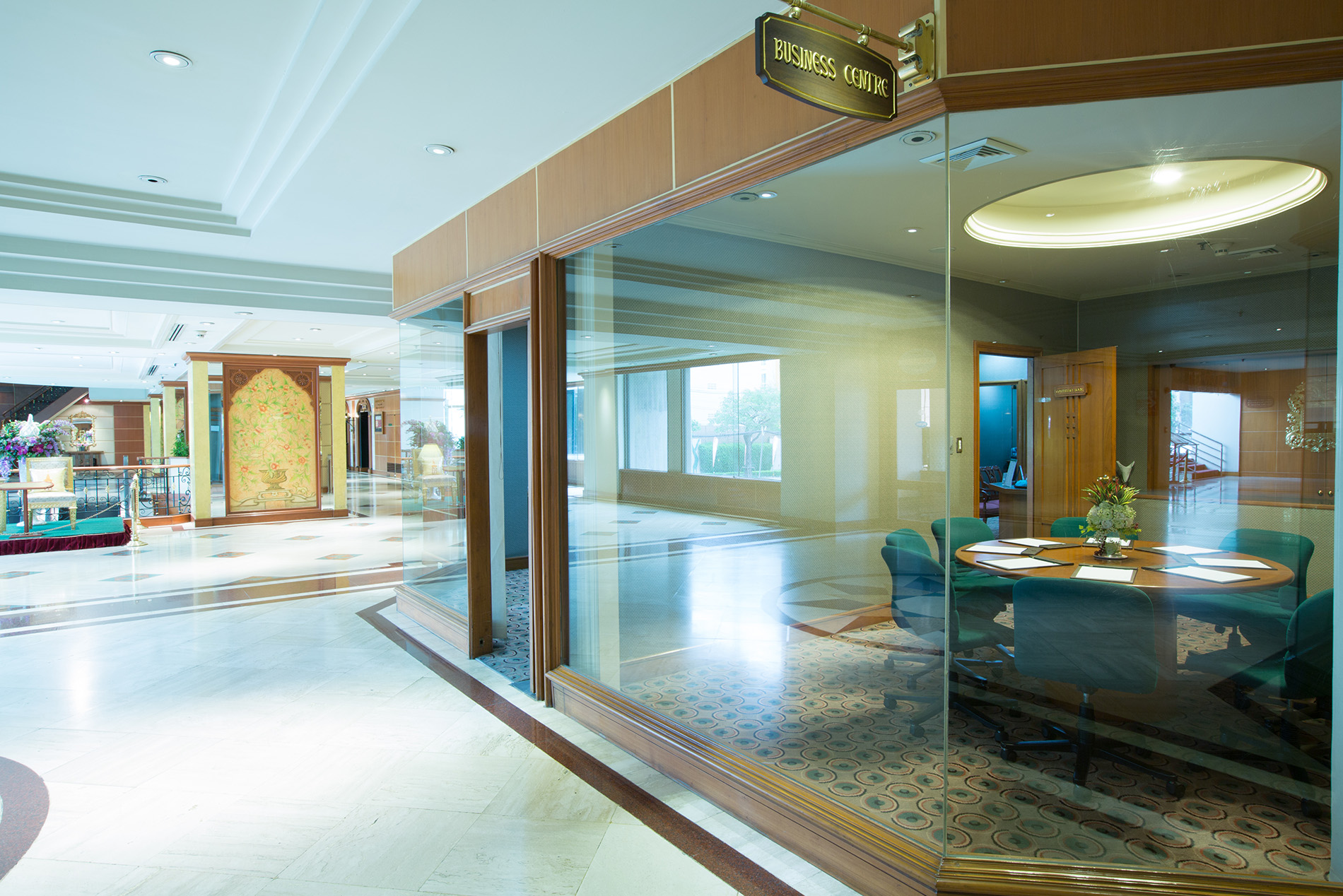 Corporate Lounge
Business Center features a private meeting room. We do offer a comprehensive assortment of communication service, concierge service and secretarial service. Our comfortable Business Center provides all of the modern amenities and service required to conduct your business smoothly and efficiently. 
Opening hours
7.00 am – 10.00 pm (Daily)
Health Club
Our facilities such as snooker room, squash court, sauna and steam room, hot and cold Jacuzzi including exercise equipment, weight machine by professional personal trainer. Don't miss our special classes for your mind and body such as stretching, Pilates, yoga and Thai boxing.
Opening hours