Wine Ninety-Nine
You can unwind in the evening, with the best selection of wine from all over the world, cocktails, beers and snacks.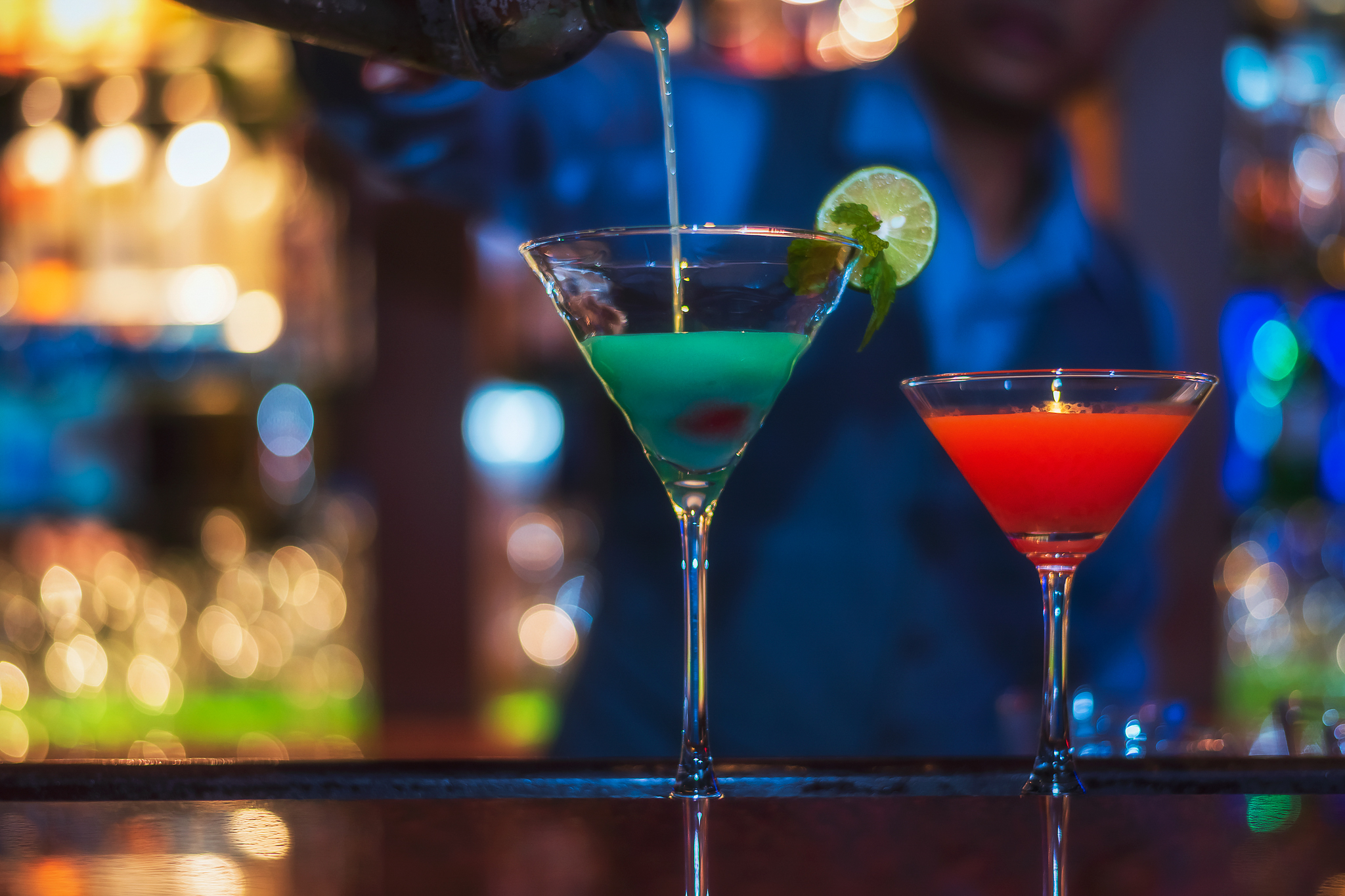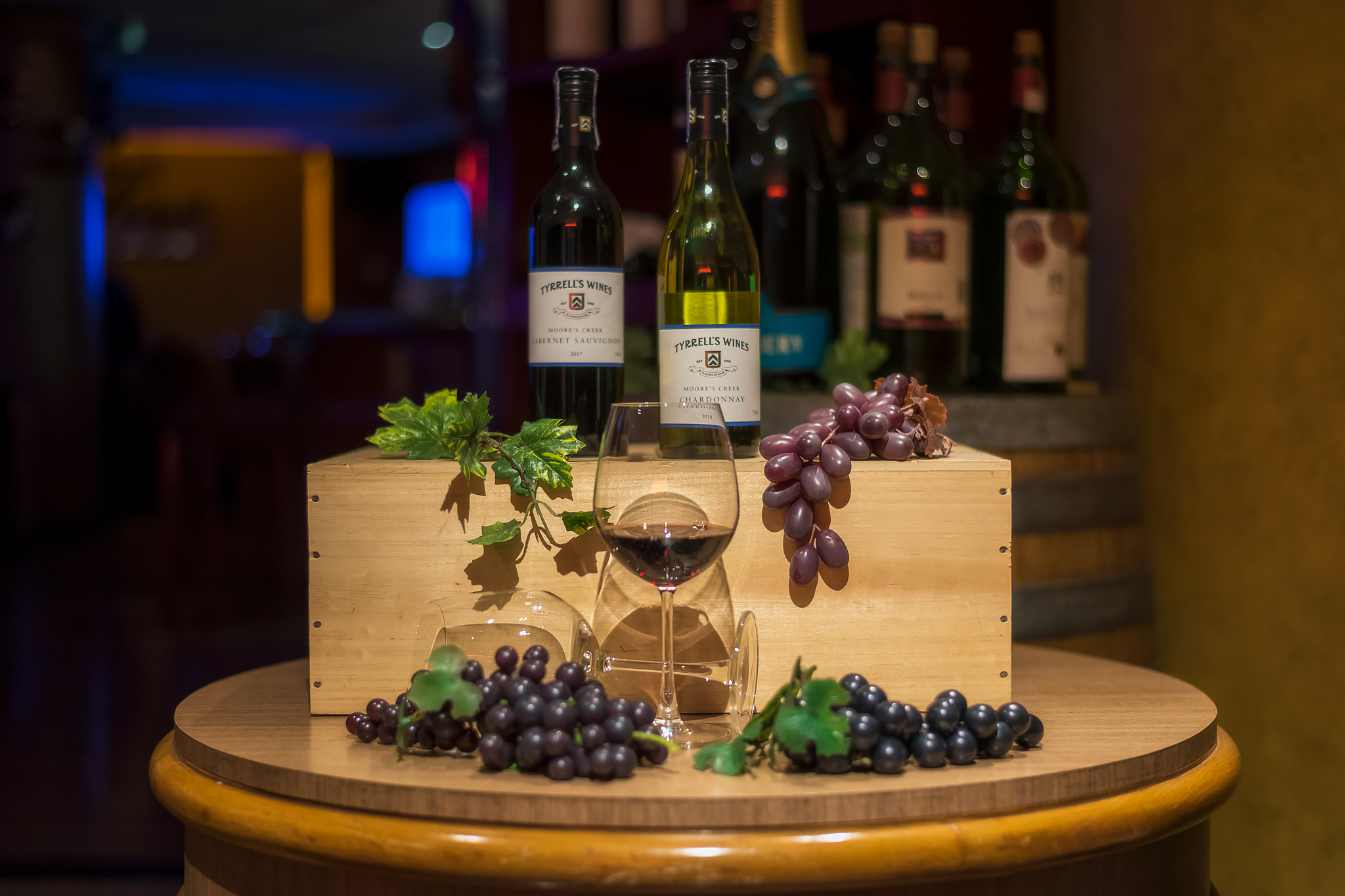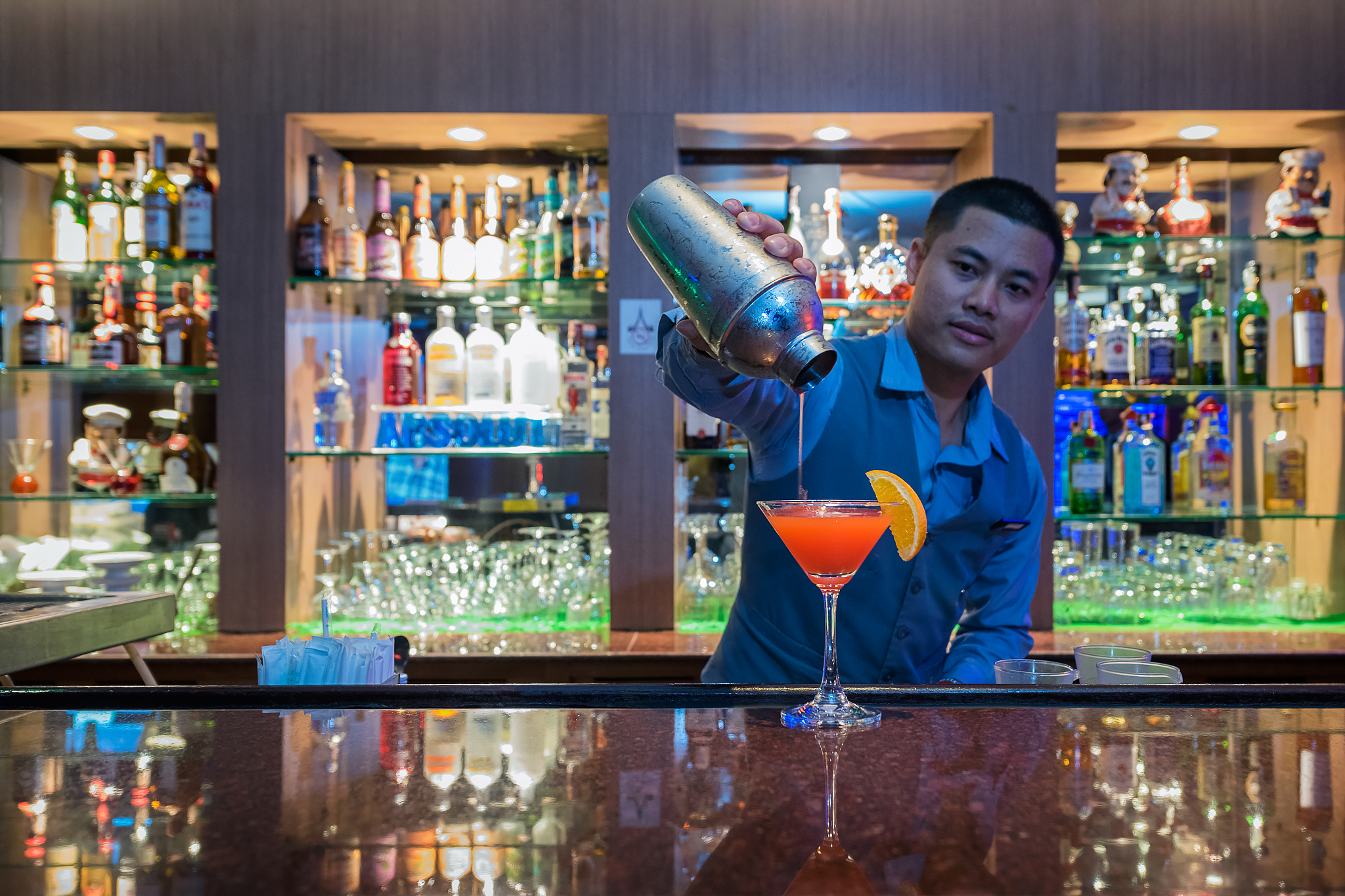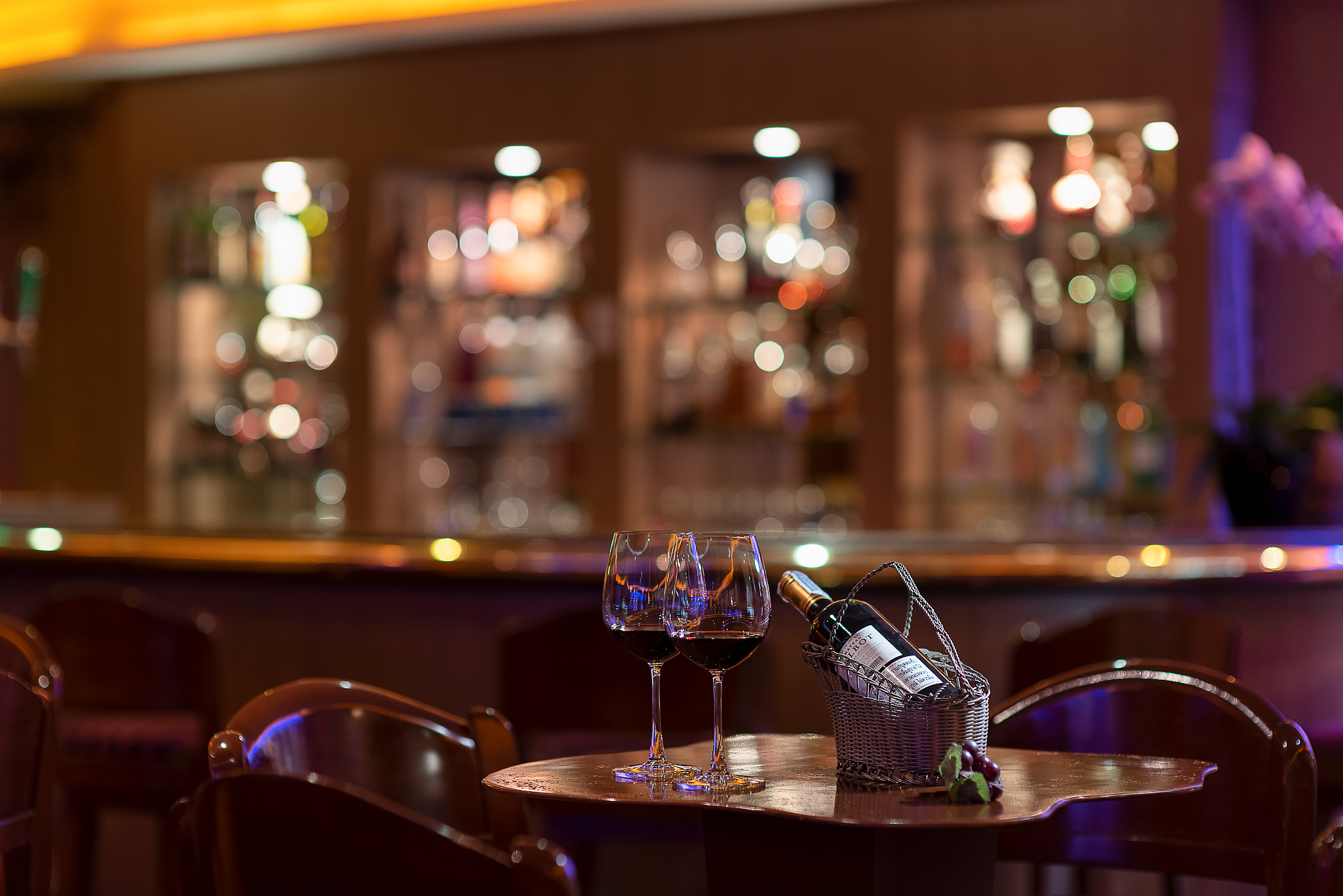 Details :
Opening hours
Wine Ninety-Nine : Temporarily Closed
Contact info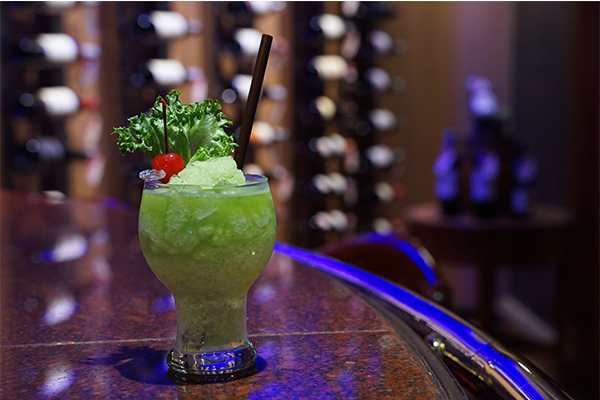 MENU HIGHLIGHTS :
Green Apple Smoothie 80++ baht/glass
F & B Promotions :
01 - The Emerald Coffee Shop
Lunch : International Buffet Lunch only 590 Baht net/person.
Dinner : Premium Sushi & Seafood Buffet Dinner only 790 Baht net/person.
02 - YOK Cantonese Restaurant
Lunch : Dim Sum Buffet only 590 Baht net/person.
Lunch & Dinner : Black Grouper Promotion only 1,400 Baht++/portion
03 - DAIICHI JAPANESE RESTAURANT & Coffee Shop
Premium Sushi & Seafood Buffet Dinner at Coffee Shop : 919 Baht Net.-
International Buffet Lunch : 590 Baht Net.-
04- WINE NINETY-NINE
White Wine & Red Wine : 1,299.- Net THB by Bottle
240.- Net THB by Glass
05 - Cake Shop
Sweet Bingsu 5 flavor
06 - Cake Shop
Brown sugar bubble tea
07 - Cake Shop
Mocha Lover Cake