Yok Chinese Restaurant
For the finest Chinese cuisine "Yok Restaurant" proudly presents the homemade recipe of choose from a wide range of delectable "Dim Sum" our superb and delicious with the best ingredients, freshly made every day for lunch only and exquisite Chinese Cantonese cuisine. Open daily for your dining pleasure with 12 private rooms at the 2nd floor.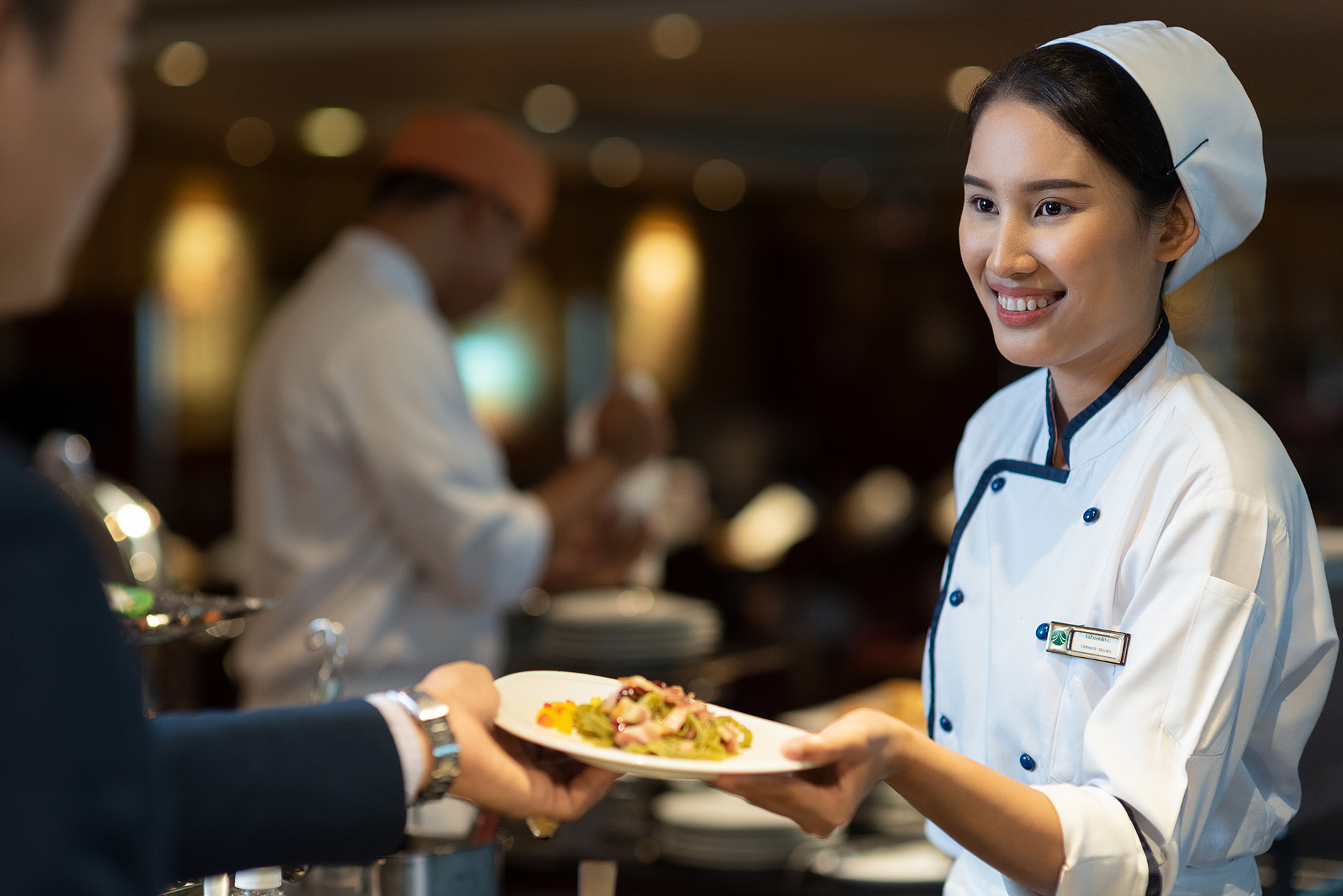 Details :
Opening hours
Lunch : 11.30 am – 2.30 pm
Dining : 5.00 pm – 10.30 pm
Contact info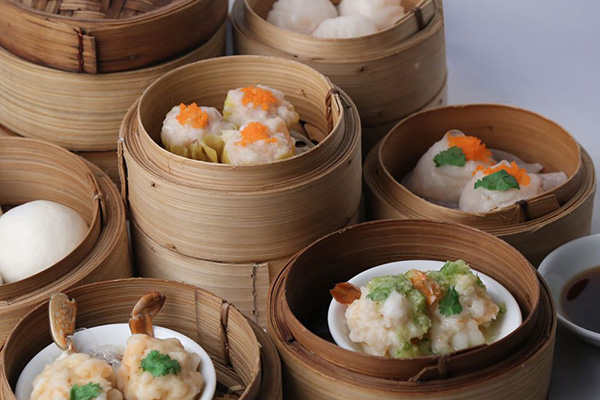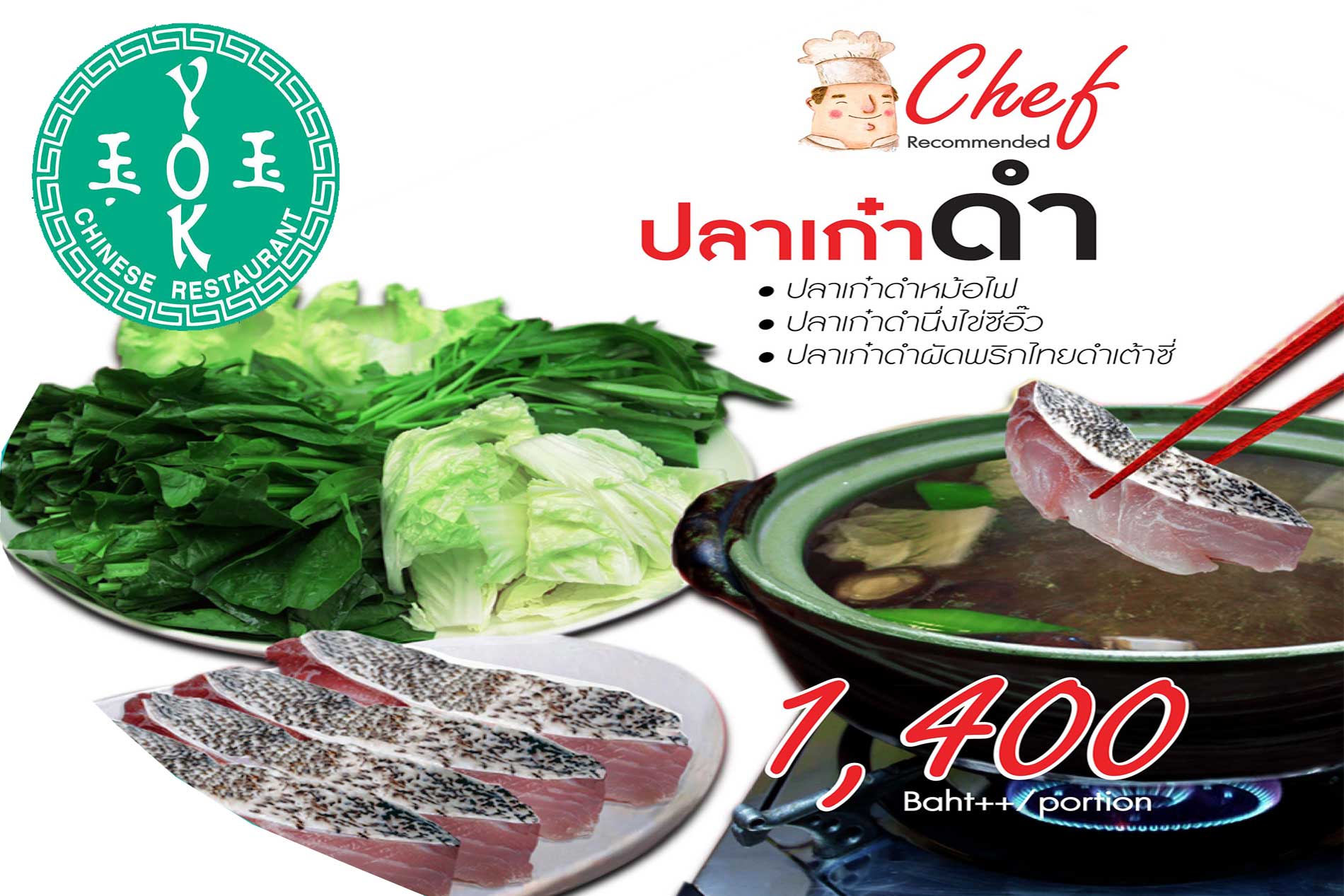 MENU HIGHLIGHTS :
Lunch : Dim Sum Buffet only 590 Baht net/person.
Lunch & Dinner : Abalone Promotion such as "Abalone with oyster sauce" only 249 baht++ and "Baked rice with abalone" only 299 baht++
Dining Form